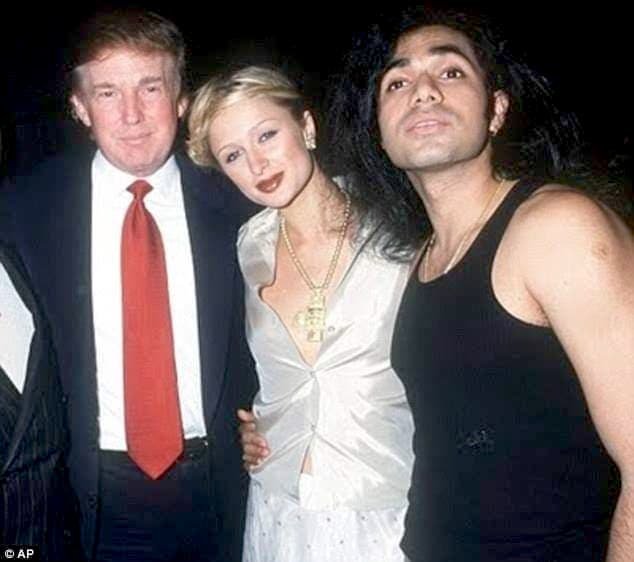 World's Top Fashion Designer, Jon's sister appealed to U.S. President Barack Obama for "justice"
'Free Anand Jon' campaign for fair new trial on April 01, 2009
New Delhi, March 16, 2009
Rajesh Bhalla
On Feb. 27, new questions was raised about Anand Jon Trial and new agreement between both sides to reconvene in Judge David Wesley's courtroom. Jon's lawyer requested for a new trial on two reasons.
1. Live drama during deliberations: Juror No. 12 liked to speak to Anand Jon's sister, Sanjana, during verdict deliberations. The man, about whom the original jury's foreman had complained to Judge Wesley because of his unwillingness to deliberate, had contacted Sanjana during this time. He requested to speak to her and she agreed to meet him at a Starbucks. District Attorney's investigators intercepted the juror just as he was about to enter the coffee shop and prevented him from meeting Sanjana Jon.
2. Second reason "prosecutorial misconduct." The trial prosecutors twice threatened a member of their team, Eric Chase, once with arrest and, at another point, with disbarment.
Jone's lawyer Ronald Richards said he hope to prove Anand Jon's verdict was tainted and that some jurors were addressing issues other than the charges they were tasked with evaluating.
Surinder Grewal, a businessman in LA told NRI media– something shows that it was not a fair trial nor a fair verdict. Anand Jon Alexander has stuck to his innocence from the beginning. In fact that all the girls were proved to be lying and that all the evidence pointed to Anand Jon's innocence including the prior article in LA weekly the prosecution goes up in smoke shows that there was something tainted in the verdict. The only alleged rape count was on a rape kit that was negative and Anand Jon passed the polygraph. There should be justice and Anand Jon is innocent. Jessie B should take the polygraph.
These days, Anand Jon's sister Sanjana Jon and his mother Shashi Abraham are in India. Addressing a press conference in New Delhi, Sanjana in tears said:
I request the Indian Government to intervene.
I request President Obama to look into the case. He knows about racial prejudice, being a person of colour.
We appealed to U.S. President Barack Obama to look into the case, alleging "racial discrimination" and "conspiracy."
If he does not take any action, I will launch a fast-unto-death demanding justice for my brother
U.S. media was not highlighting their side of the story of being victimised and had been "falsely accused" in the cases of sexual abuse.
Jon's mother Shashi Abraham requested a new and "fair" trial for her son.
Lauren Boyette, U.S. model and actor said Jon was being targeted as per a "conspiracy" hatched by one of the alleged victims.
To support for fair new trial, students of Delhi University and the Law Faculty announced a march to the U.S. Embassy in New Delhi on Wednesday.