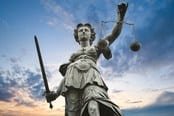 There are approximately 120,000 wrongfully convicted people in prison today in the United States. The Deskovic Foundation is a non-profit organization dedicated to the exoneration of the wrongfully convicted and reform of the system that allows these miscarriages of justice to take place.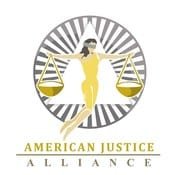 The urgent need for a nation-wide mother organization for the falsely accused and wrongfully convicted to find sanctuary, support and relief lead to the genesis of American Justice Alliance. We are a 501(c)(3) nonprofit organization, approved by the IRS as a tax-exempt, charitable organization.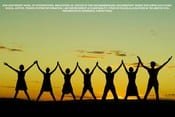 Press Release Latest News Fight for Social Justice and Human Rights MALIBU, CA – NOVEMBER 04: Speakers and guests attend the International Innovators Forum at the Fight for Social Justice and Human Rights on November 4, 2018 in Malibu, California. (Photo by Charley Gallay/Getty Images for International Innovators of Justice/American Justice Alliance) Fight for Social .
is a non-profit charity organization that began to counter a silent crisis of abandoned and abused in Southeast Asia is now expanding worldwide.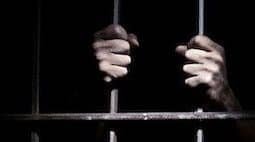 IT COULD HAPPEN TO YOU !! Working to Prevent Wrongful Convictions & AccusationsWorking to Prevent Wrongful Convictions & Accusations
A rising star in the high fashion world, Indian born-New York based Anand Jon (Alexander) was falsely accused by a group of admittedly scorned women and wrongfully convicted via a sham of a Los Angeles trial(2008) rampant with due process violations.